Region 9 Education Cooperative Member Districts
The Region 9 Education Cooperative has provided direct services to children and families and support services to member districts in south-central New Mexico since 1984.
The Region 9 Education Cooperative provides a variety of school support programs for member districts. These include (but are not limited to): School Based Health Clinics, Physical & Mental Health Counseling, Family Services, Services for Children with Disabilities, Youth Career Education, Social Work Programs, Early Intervention Education Programs, Child Find, Interagency Collaboration, and technology supports. The service area includes Capitan, Carrizozo, Cloudcroft, Corona, Ruidoso, Hondo, and Tularosa school districts and communities.
Programs administered by Region 9 are accredited by the New Mexico Public Education Department. The Early Childhood Programs are accredited by the National Association of Educators of Young Children and the Accreditation Council.
Member Districts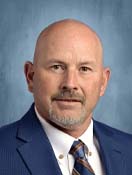 Capitan Municipal Schools
150 Forest St.
P.O. Box 278
Capitan, NM 88316
(575) 354.8500
Contact: Vance Lee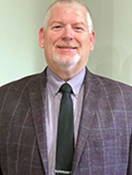 Carrizozo Municipal Schools
800 Avenue D
P.O. Box 99
Carrizozo, New Mexico 88301
(575) 648.2346
Contact: Cody Patterson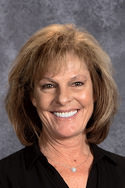 Cloudcroft Municipal Schools
#10 Swallow Place
P.O. Box 198
Cloudcroft, NM 88317
(575) 601.4416
Contact: Tana Daugherty
Corona Public Schools
PO BOX 258
Corona, NM 88318
(575) 849.1911
Contact: Travis Lightfoot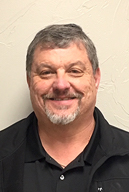 Hondo Valley Public Schools
MM 286 Hwy. 70 E
P.O. Box 55
Hondo, NM 88336
(575) 653.4411
Contact: Marvin Martin
Ruidoso Municipal Schools
200 Horton Circle
Ruidoso, NM 88355
(575) 257.4051
Contact: George Bickert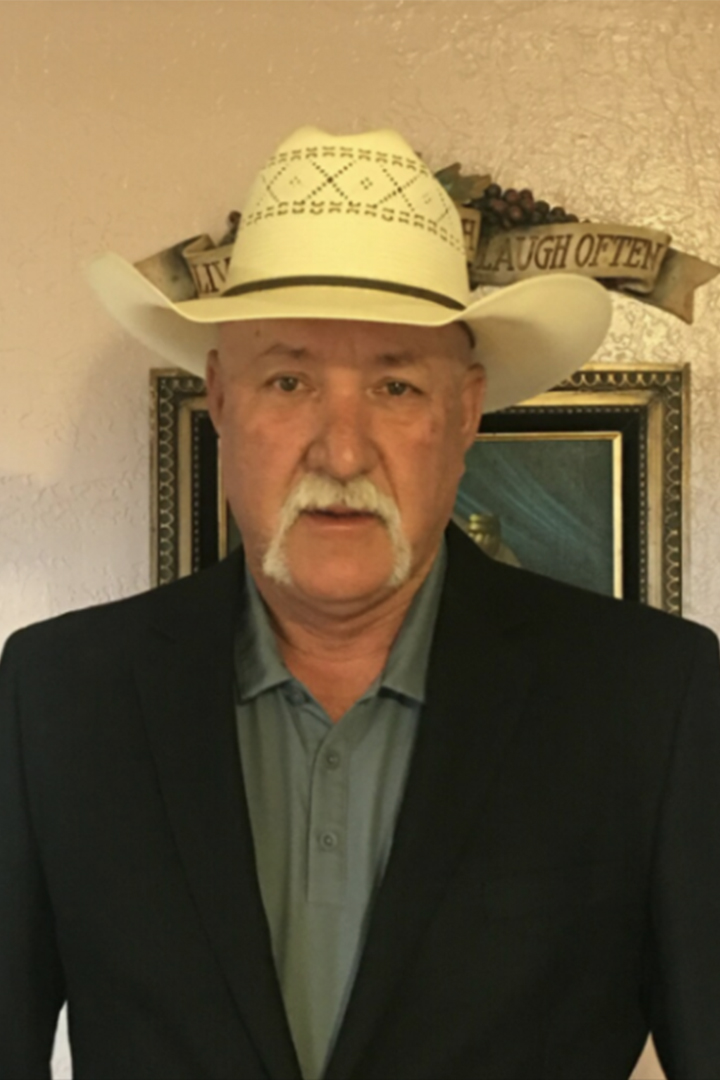 Tularosa Municipal Schools
504 1st St.
Tularosa, NM 88352
(575) 585.8800
Contact: Todd Lindsay