R9 Tech Bits
R9 Tech Bits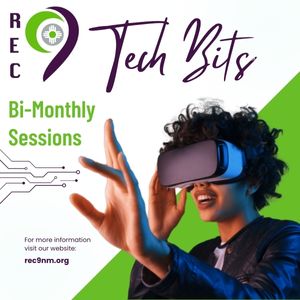 Bi-Monthly R9 Tech Bits Sessions consist of one-hour morning and afternoon sessions supporting teachers with upcoming new technologies to enhance student engagement in the classroom. Certificates issued for your participation!
R9 Tech Bits Mini-Series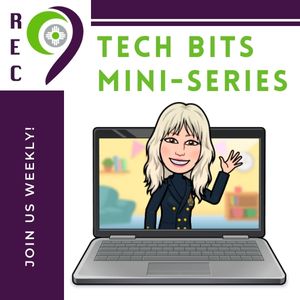 Weekly R9 Tech Bits Mini-Series! Join us once a week for a quick 30-minute session covering all you will need to know about Google Suites and other technology resources to help you succeed! The sessions are designed to support educators providing a quick and easy time to collaborate and work together!
SWREC Tech Bytes and Bits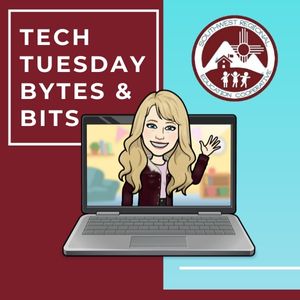 New! Join us Tuesdays for SWREC Tech Bytes and Bits! R9 collaborates with SWREC, featuring free statewide training for Microsoft Suite. This training will be focused on how educators can maximize the potential of using Microsoft Suites in the classroom! Be sure to sign up for SWREC's Tuesday Tech Bytes and Bits!