R9 Tech Bits
R9 Tech Bits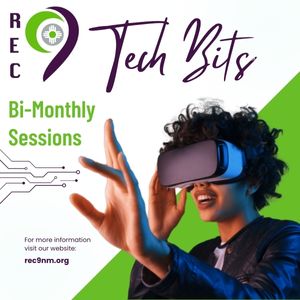 Bi-Monthly R9 Tech Bits Sessions consist of one-hour morning and afternoon sessions supporting teachers with upcoming new technologies to enhance student engagement in the classroom. Certificates issued for your participation!
R9 Tech Bits Mini-Series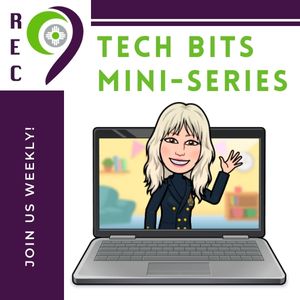 Weekly R9 Tech Bits Mini-Series! Join us once a week for a quick 30-minute session covering all you will need to know about Google Suites and other technology resources to help you succeed! The sessions are designed to support educators providing a quick and easy time to collaborate and work together!
Upcoming Events