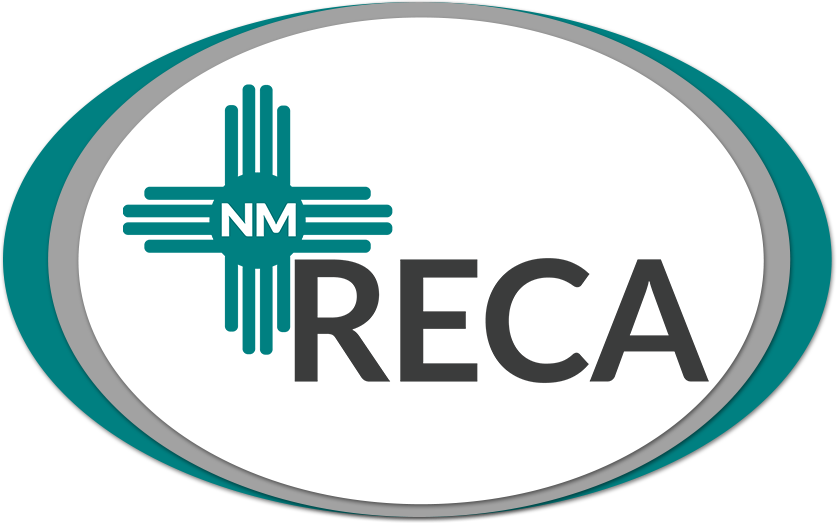 RECA/NM PED Statewide Tech Initiative
Project Overview
The New Mexico Regional Educational Cooperatives Association (NMRECA) in New Mexico is in the best position to assess the needs of its member districts and identify solutions for their member districts. This can include using high school or community college students to build infrastructure support capacity. The NMRECA will address three areas of concern for tech support: information technology, educational technology, and professional development.
By collaborating with the Regional Education Centers, three areas of support can be addressed:
Support for devices, including laptops, Chromebooks, tablets, and home connectivity.
Support for students, parents, families, and teachers in the adoption of technology for remote learning use.
Support educators to make the most of technology to effectively deliver digital educational content for remote and in-school use.
Five Projects to Success!
Expand Access to Technology
Providing additional funding directly to New Mexico school districts to support informational technology, educational technology, and professional development.
Free Statewide Technology Call Center/Helpdesk
Student-driven technology support desk available to New Mexico school districts, students, and families.
Education Technology
Statewide Academic Competition for Students. The RECs will hire multiple Digital Learning Coaches to help teachers implement technology in the classroom.
RECs Providing Statewide Technology Professional Development
Each NMREC provides free virtual monthly professional development.
Scholarship Pilot Program Pre-approved Course Details
STI Scholarship Summer Application
Data Collection
Each REC will have a specific data analyst who reports project activities.